Japan made climbing chalk to reach the top of the game.
Chalk is an important item that affects the ability of climbers. Nowadays, there are various types of chalk, and recently there are varieties to choose that suits you. However, the fact is still that number of climbers are having difficulties choosing the right one that suit perfectly to their hands.
The condition of the hands varies from person to person depending on the amount of how much moisture is produced. Also, climbing under different conditions every day due to external factors such as climate and humidity makes it a difference too. Many climbers are pursuing their "ideal chalk".
We have gone through multiple research and trials to find the ultimate materials and formulations and finally reached to this chalk to support climbers to perform at ones best under different conditions, regardless of hand condition or seasons.
"WISE CHALK". The ideal chalk for climbers.
"WISE" originated here in Japan and aims to be the chosen chalk for climbers around the world.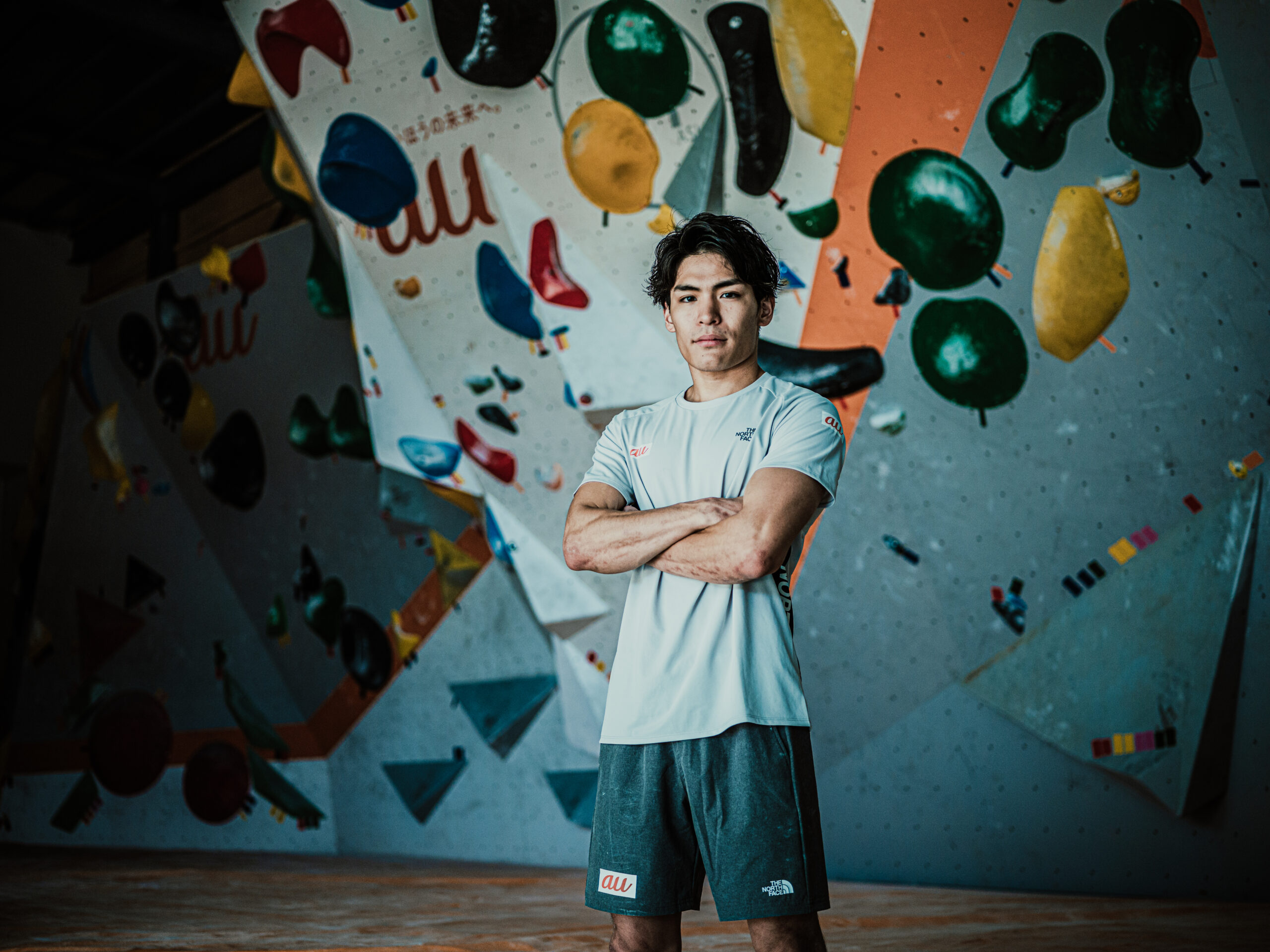 Achieved high quality by try and errors with world's top climbers.
Ultra-fine powder that elevates your performance to the next level.
From materials to process, all is made in Japan, and the exquisite combination realizes the ideal climbing chalk for beginners to the world's top climbers. Special climbing chalk "WISE CHALK" with consideration for environmental protection *.
* Eggshells recycled and contained as part of the raw materials.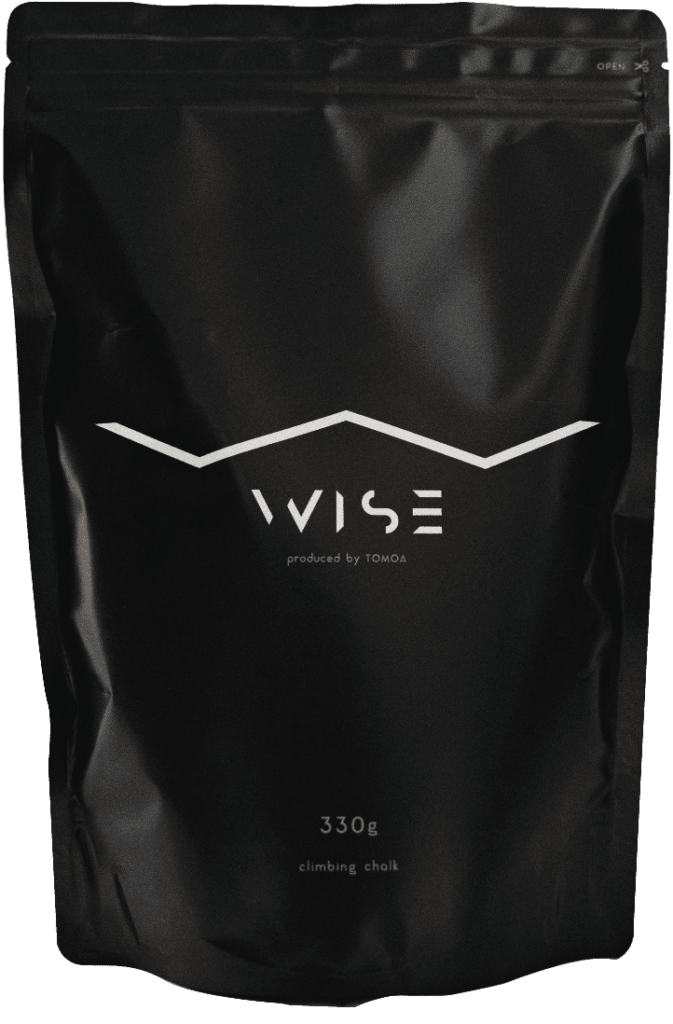 QUALITY#1
Tomoa Narasaki cooperates in supervision on development and producing
QUALITY#2
Demonstrate remarkable grip
QUALITY#3
Outstanding durability to maintain performance
QUALITY#4
Easy to use under all conditions